Favourite Podcasts of 2020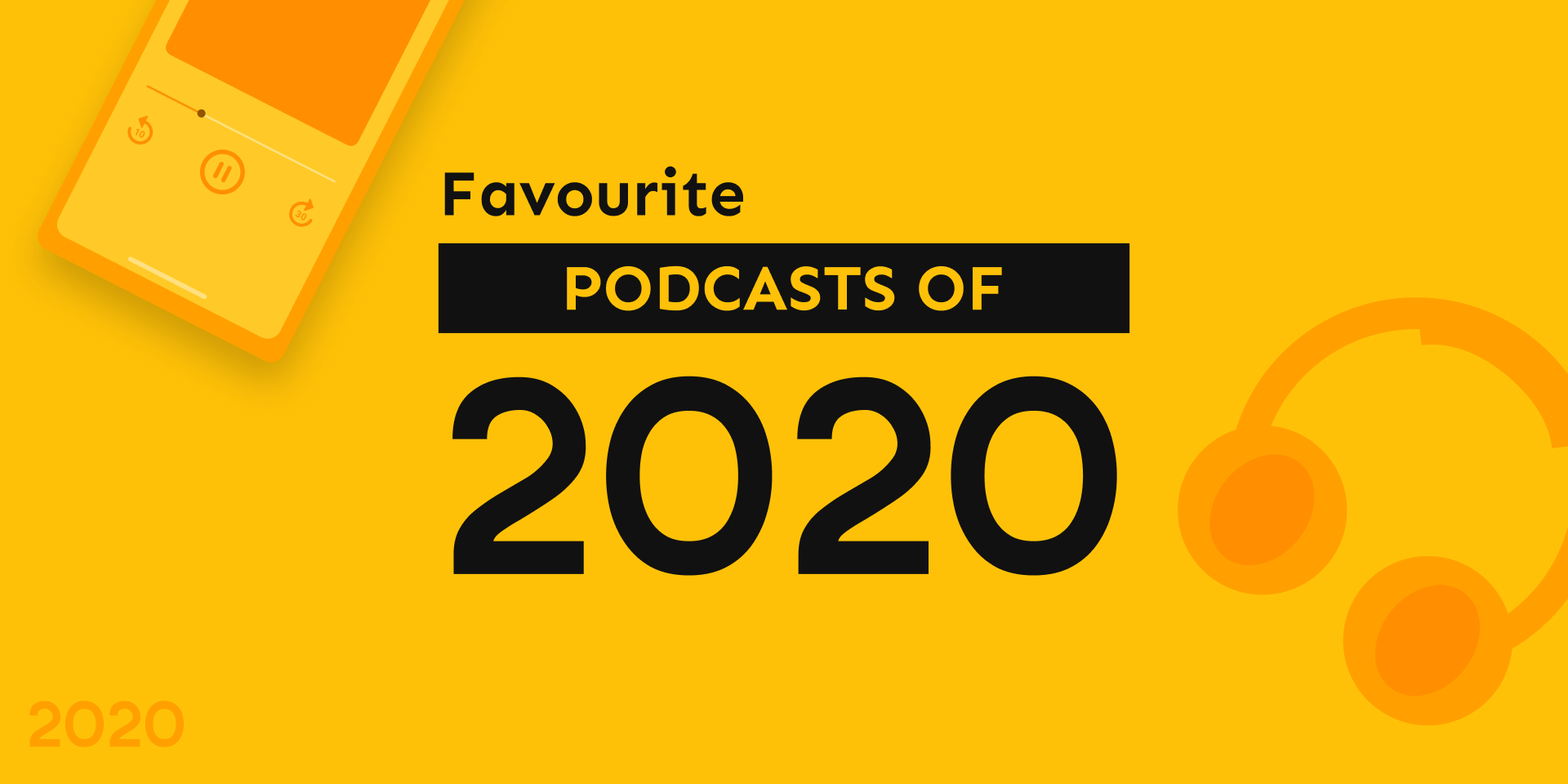 These are my favourite podcasts, which I discovered in 2020 and loved listening to.
1. Deep Questions with Cal Newport
2. The Inforium by Thomas Frank and Martin Boehme
3. The Knowledge Project with Shane Parrish
4. Radio Headspace by Andy Puddicombe & Headspace Studios
Any feedback, suggestion, or questions
mail me
.
If you like the content and want to see more, please support me by
clicking here
.