Favourite Android Apps of 2020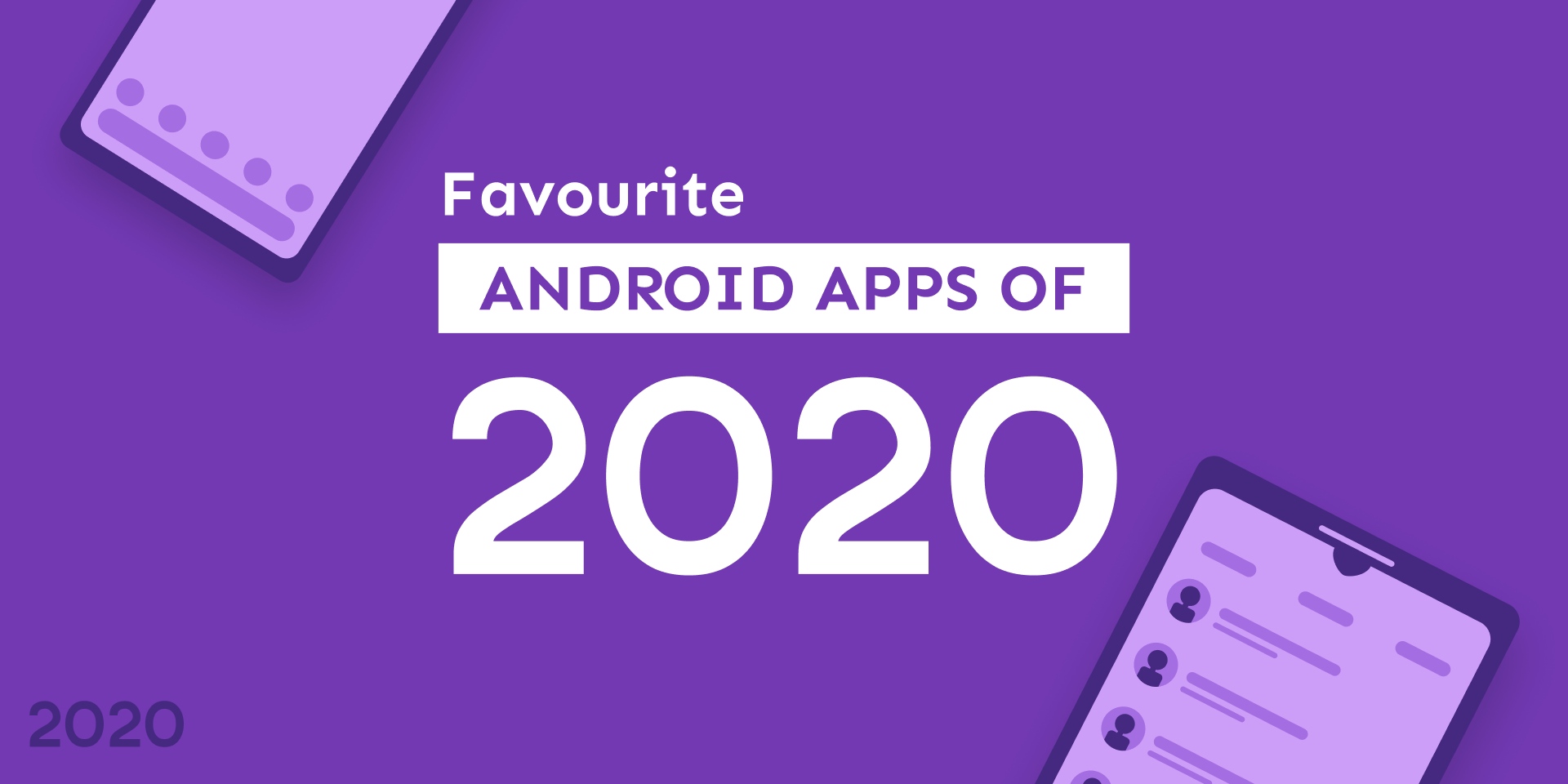 These are my most used smartphone apps of 2020. This list contains all types of apps, not just productivity alone. These are the apps that I use daily and helped me get things done. I have talked about most of these apps in my previous posts.
Any feedback, suggestion, or questions
mail me
.
If you like the content and want to see more, please support me by
clicking here
.